The Y x Hopps pups were born on April 17, 2019!
They had 7 beautiful hairless boys. See the bottom of the page for pics of the pups!
Info about dam and sire:
Y

UKC: CA UFA USA GRCH Sarantais There's a Reason @ WMK "Y"
AKC: CH Sarantais There's a Reason @ WMK CA BCAT
Dam: (Sky) AHT – H Sire: CH Grand Animal Eros @ Sarantais (Eros) AHT – HDOB: February 8, 2014
Y was born in Finland and became our 3rd AHT import from our dear friend Sari. Y earned her Champion and Grand Champion conformation titles in UKC quickly. She has also earned her aptitude titles in flat and steeple racing. She also has her lure coursing aptitude title and many runs towards her excellence coursing title. Y earned her CH title, coursing title and Fast CAT racing titles 2016-2017 in AKC.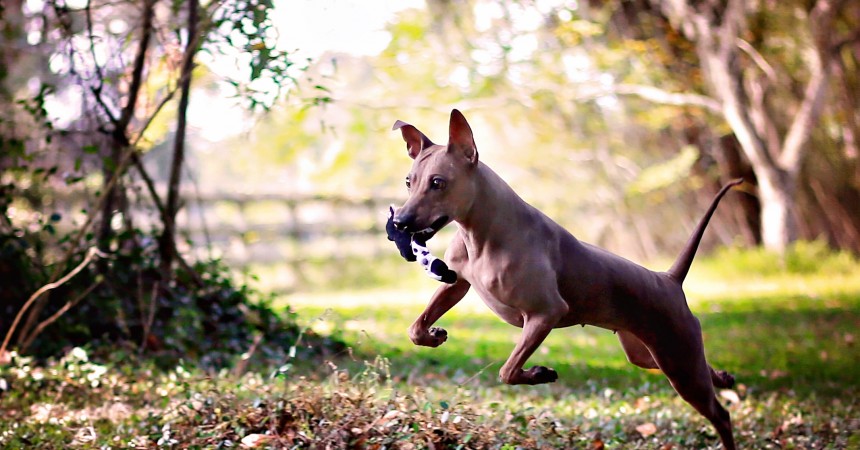 Sire is PK
AKC: GCHB CH Wmk's Cut The Line @ Vntg BCAT RATN a
UKC: RATN NBOB USA UFA CA UWP GRCH Wmk's Cut The Line @ Vntg
PK is white and red brindle piebald