GCHB WMK's A Wiser King "Andyr"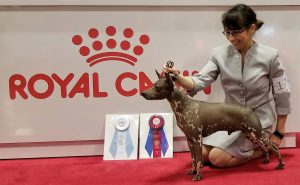 DOB 3/31/2016
Sire: GCHB WMK's Frozen Sky "Helyx"
Dam: GCH Kidd K's Speed Demyn "Vyper"
Andyr was born in the first Helyx x Vyper pairing. He has lived with his sire and amazing mom, Phyllis, throughout his life. However, he has come to visit….and show with us, often. He loves HIS people and will do anything for them. Andyr loves sitting on laps and snuggling or going for walks, most!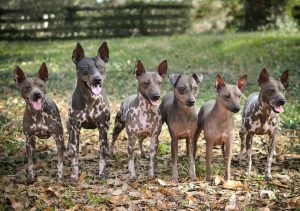 Andyr, Helyx (sire), PK, Nally, Vyper (dam), Treya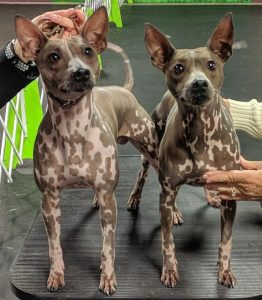 PK (L), Andyr (R)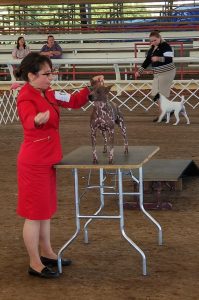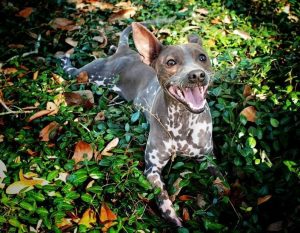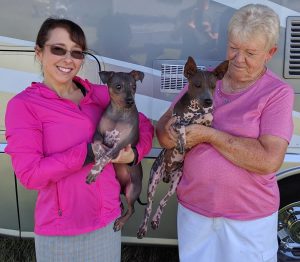 Karyn with Nally. Phyllis with her baby, Andyr.